illustrated by
Mike Reed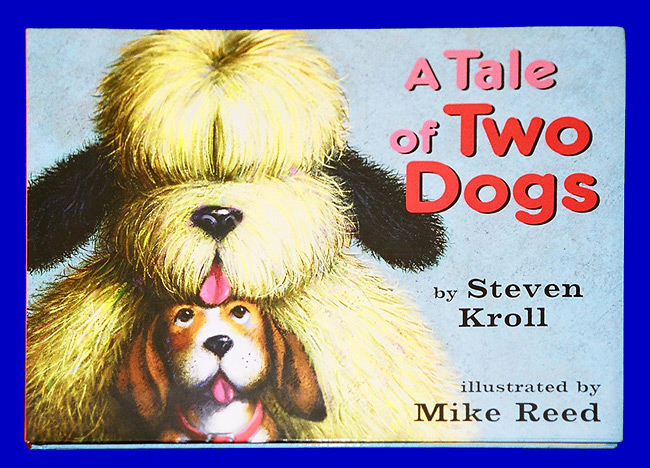 Marshall Cavendish Children's Books
Ages 4-8, Hardcover, $16.95
ISBN-10: 0-7614-5161-7
ISBN-13: 978-0-7614-5161-7
Another dog story, this one about Morgan, a sloppy sheepdog, and Peanut, a shy beagle, and how they find the families that are right for them.
"Reed's expressive, lively, almost three-dimensional paintings infuse plenty of humor into this tail-wagging, happy-ending picture book for kids who love dogs – chewing, begging, howling, and all." Booklist
I wanted to write a story about two dogs with totally contrasting personalities. I found them in Morgan and Peanut.